The weekend before last was the Hatboro Car Show, otherwise known this year as Moonlight Memories. It's mostly classic cars, but there's the occasional bike in between too. We took some backroads up there and arrived just in time to push our bikes over to our friends new shop, RPM Cycles.
Growing up, I never went to car shows. In fact, my mom didn't even own a car until I was in eighth grade. We also just didn't really stay in the states during the summer very much. But when DCar and I started dating, summer car shows were one of the first things he took me to. Between the old cars, good food, water ice and cold beers, it was the most American things I had done in the summer since a pig roast once in West Virginia.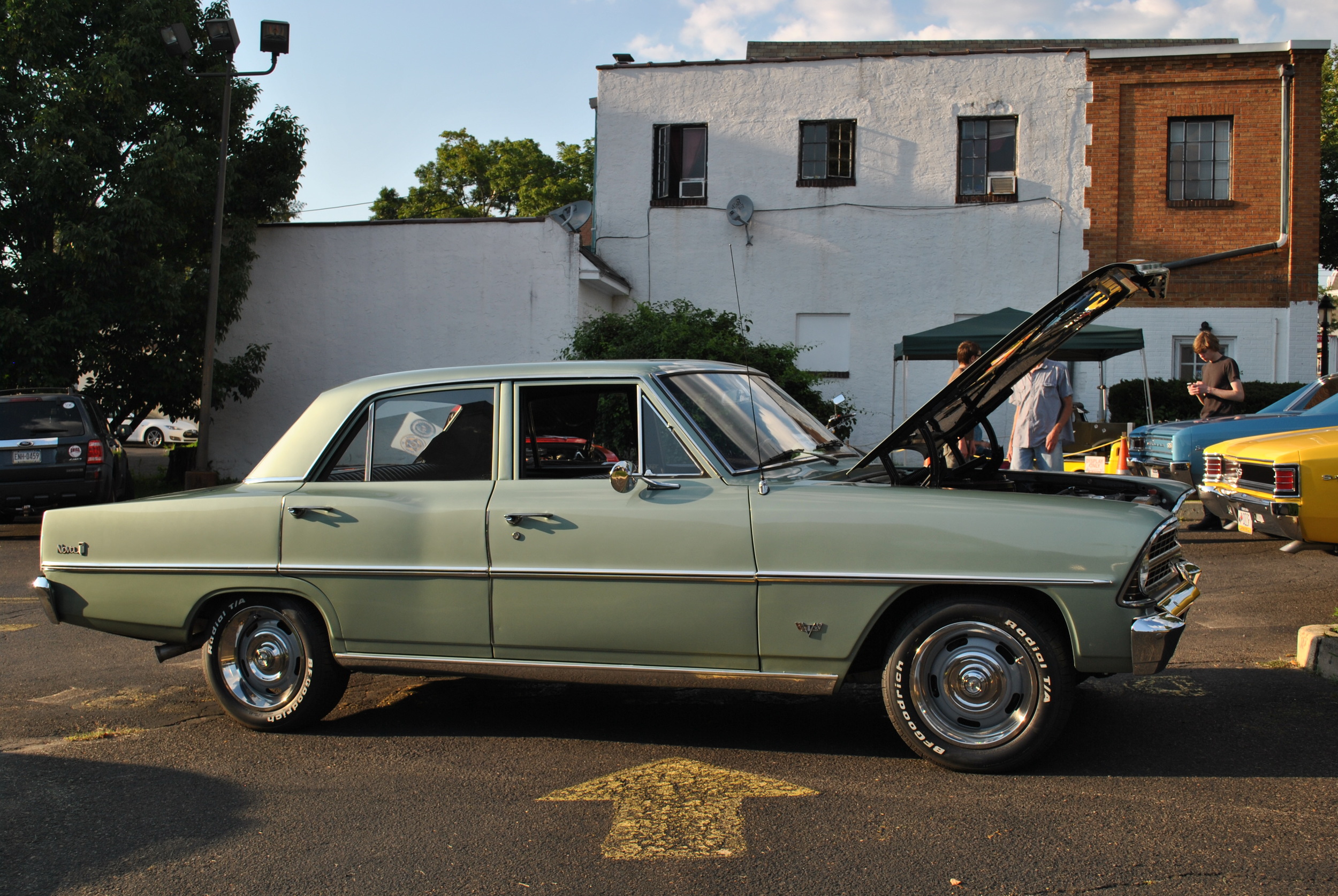 I like classic car shows so much now, not just because it's become our 'thing' or because it's a fun thing to do in the summer. I also just really love seeing the owners of these cars. They're usually standing, or sitting, dutifully next to their cars. They might be chatting with people who walk by or they might just be sitting and watching as passersby get up, close and personal with their prize possessions. Either way, there's usually some sort of smile or look of pride there. And that is something that I've come to love to see. And I guess, as I get older, I'd like to think that I'll feel that way some day too. Easy does it, for now.