Dear wonderful babes, it was so nice to meet some of you for the first time this past Sunday at Madewell Philly!
Gone are the times when it was weird to walk up to someone and say 'hey, I follow you on Instagram.' I actually used to fight that, but over the years I've realized that there's no point! Whether you work regular hours or odd hours or no hours, meeting other women who have a common interest isn't always easy. That's why I love riding motorcycles and why I wanted to do this event at Madewell.
A huge shoutout and thank you to Madewell and to Lily, in particular, (who used to be the event coordinator for Madewell's Philly location) for coming up with the idea and setting this up. I'm so thrilled to now have you working with me at RevZilla. :)
Another big thank you to the ladies of The Fox Run for sharing the event and meeting up! It was awesome to meet so many of you and to see you meet each other for the first time too.
And to Virginia, Babes Ride Out's East Coast manager, for sharing the event as well.
The whole point of this event was to meet other ladies who ride or are interested in riding, and maybe shop and drink and eat a little too. Because, why not?
And drink & eat we did! Thank you Art In The Age, for the Sage and Rhubarb cocktails (a post on summer favorites from them to come), and Lil Pop Shop for the sweets!
I can't wait to see you all at the Fox Run & Babes Ride Out East Coast! xoxo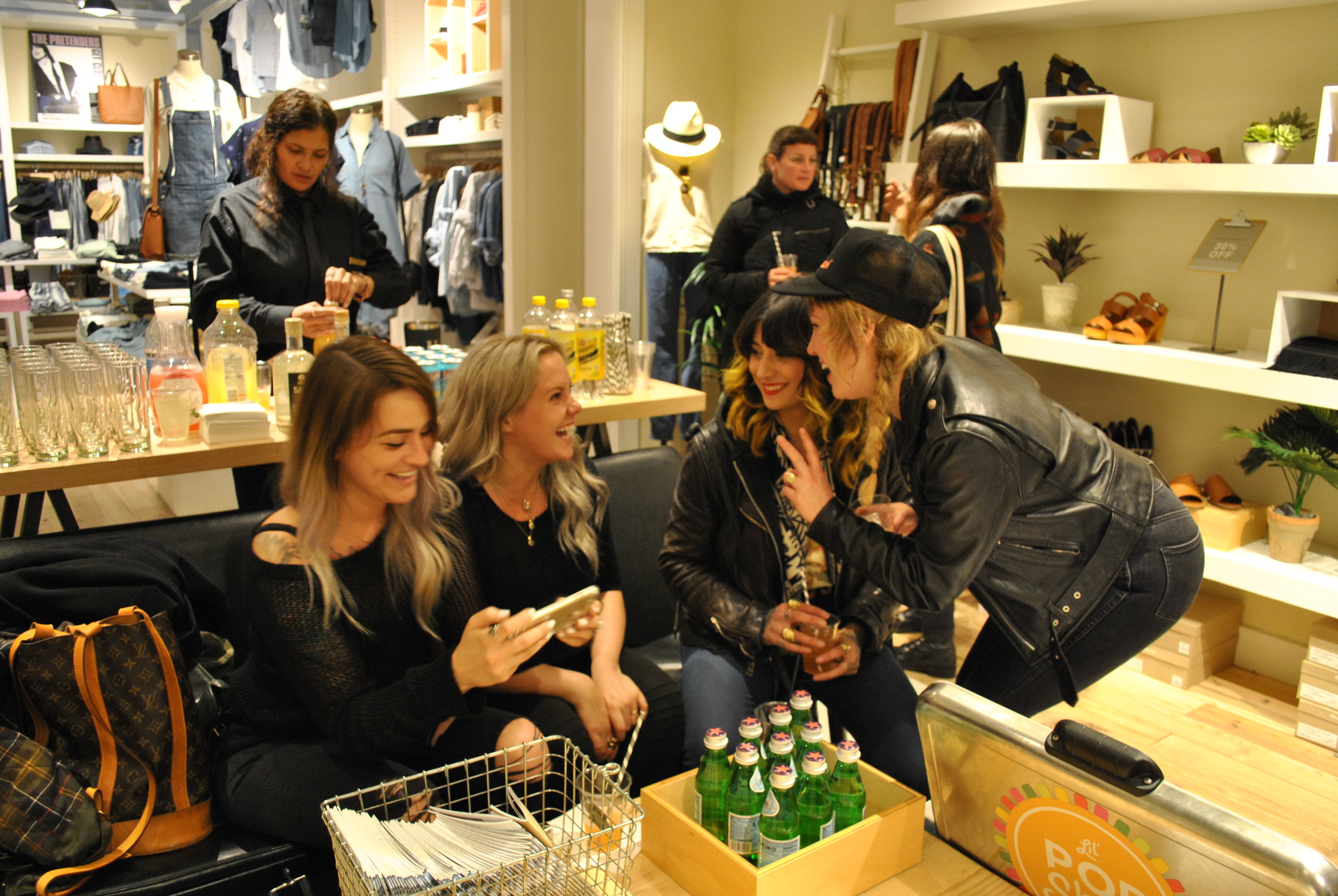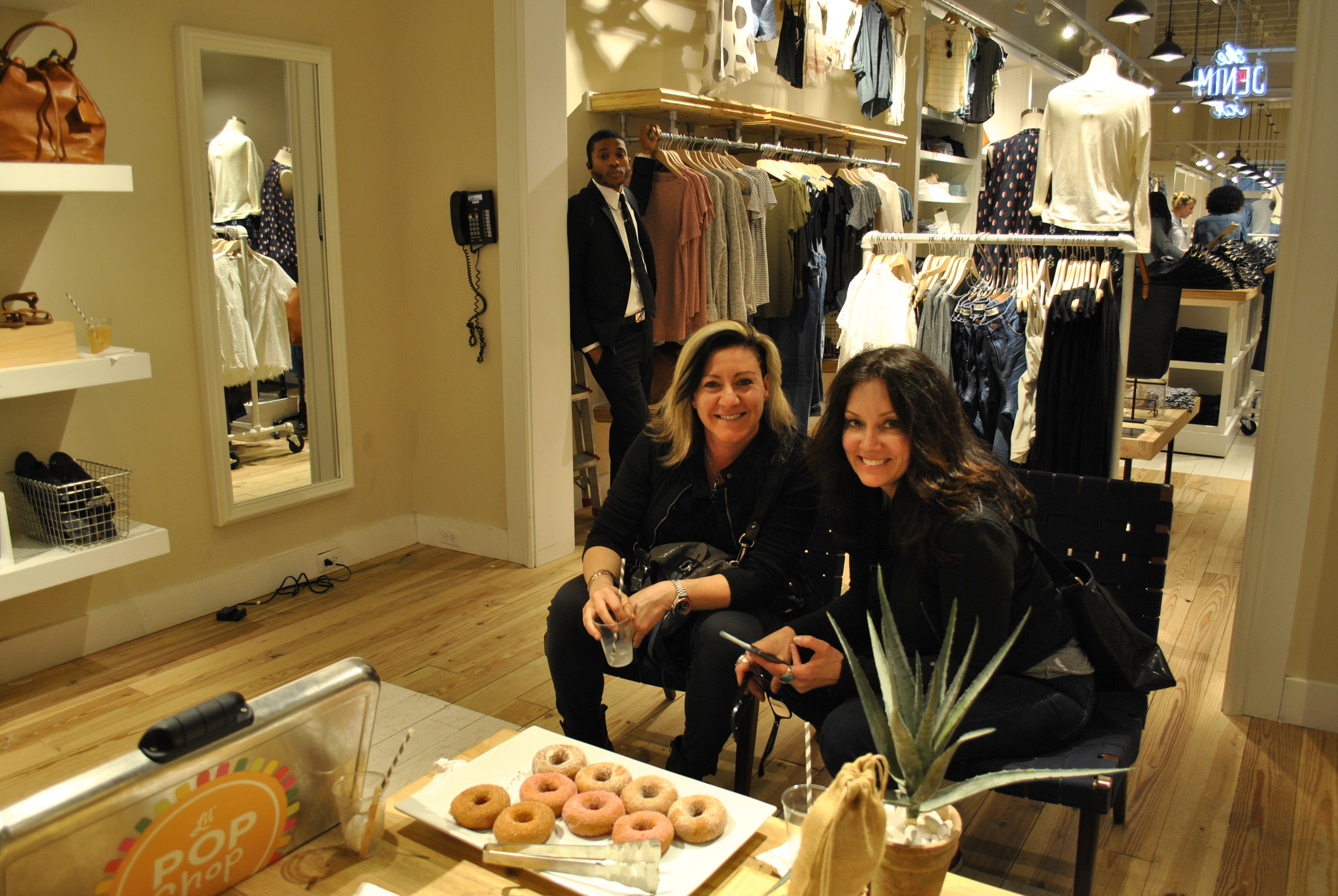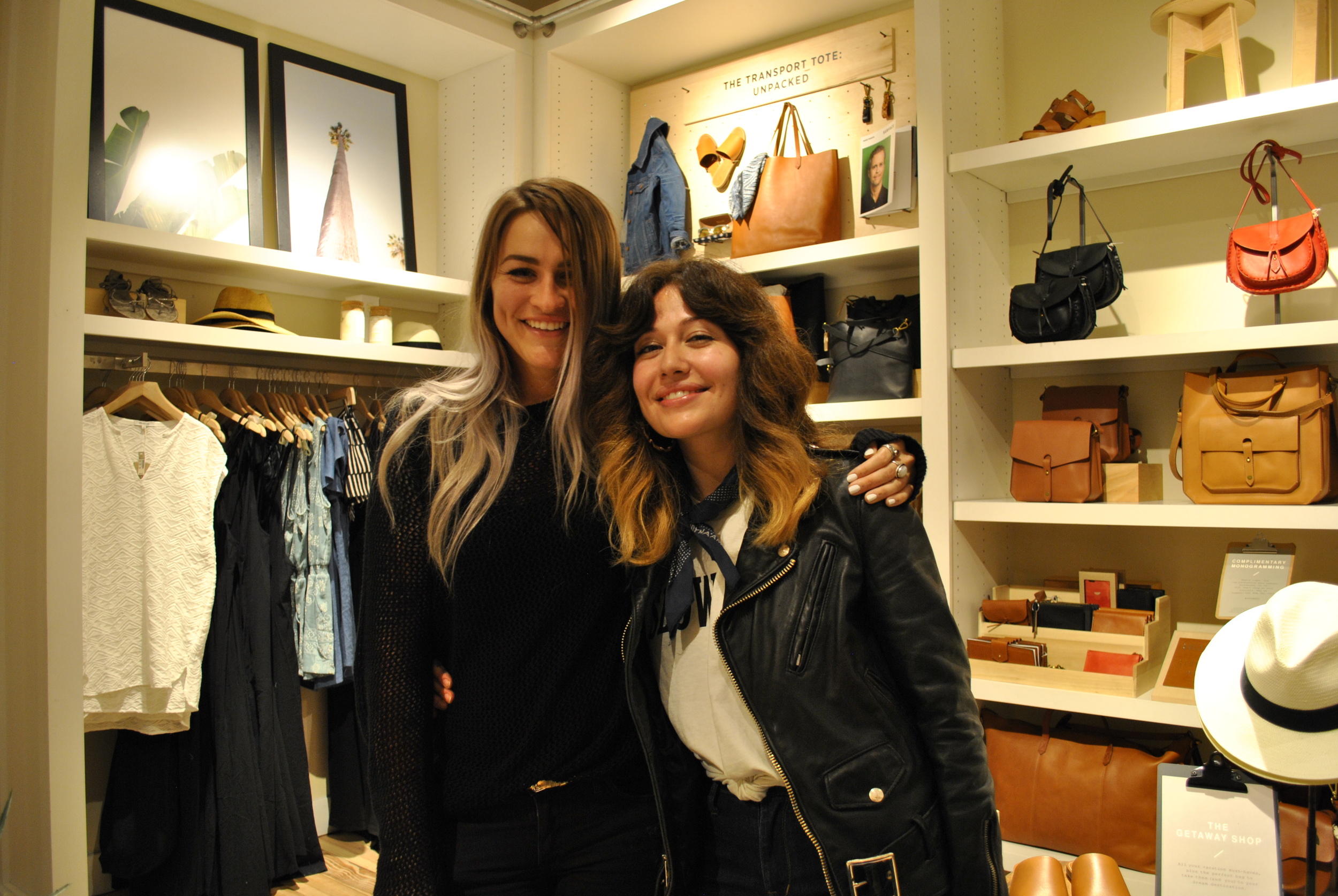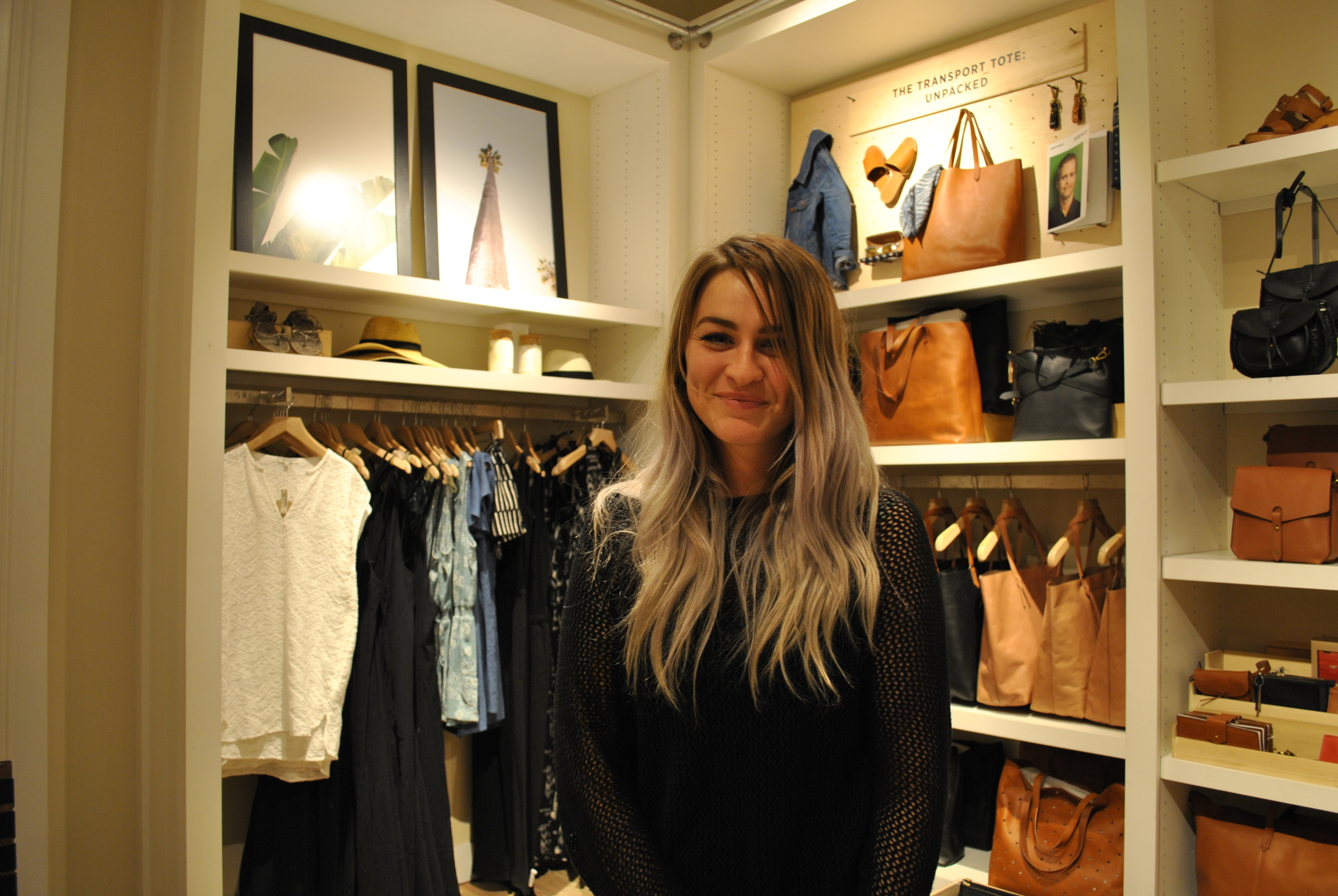 Harmony, Lucy, Marie, Kelly, & Mae of The Fox Run. See you ladies soon!