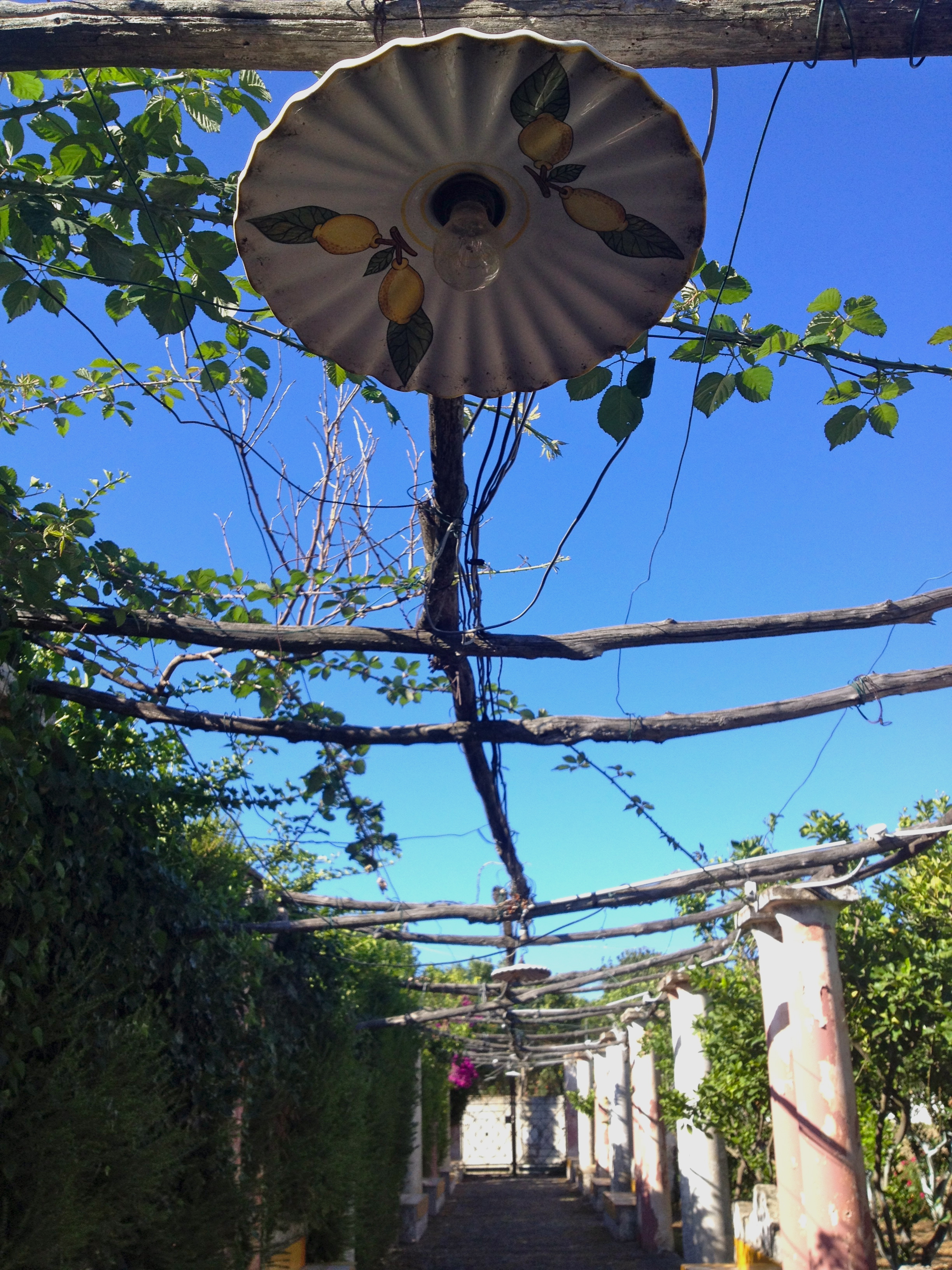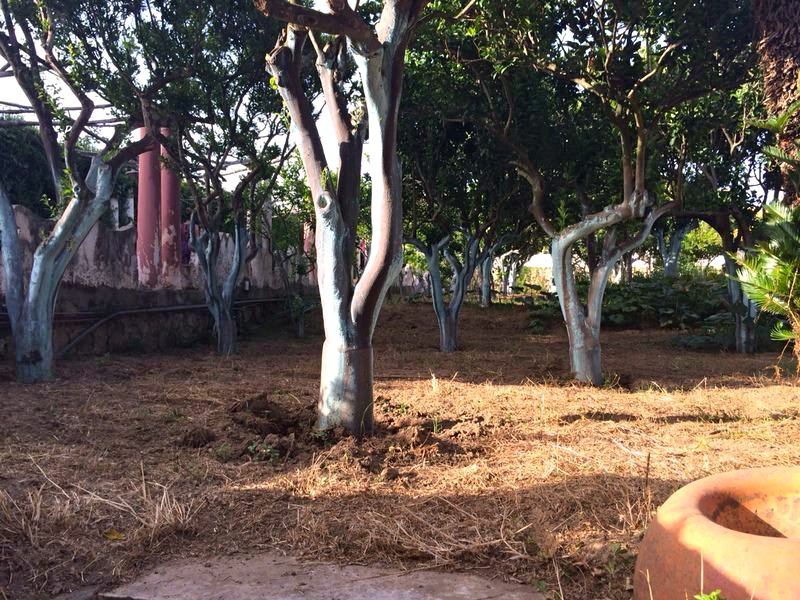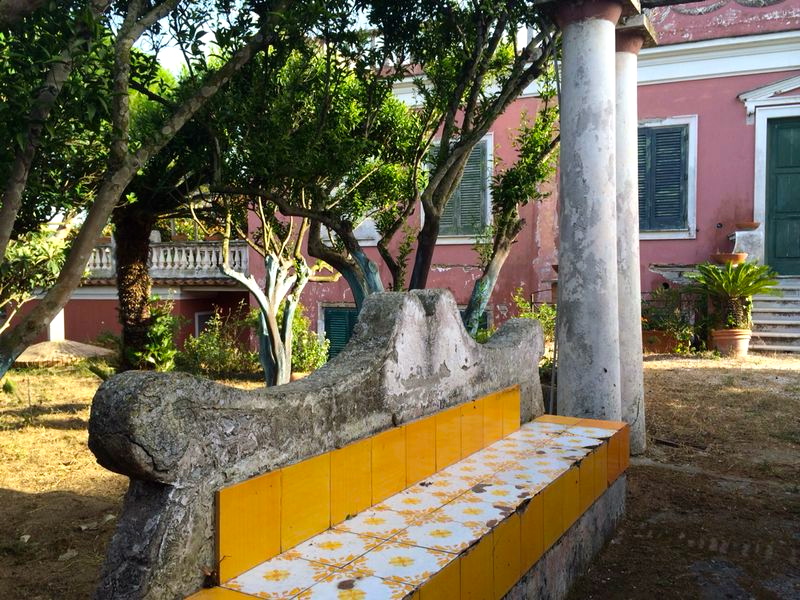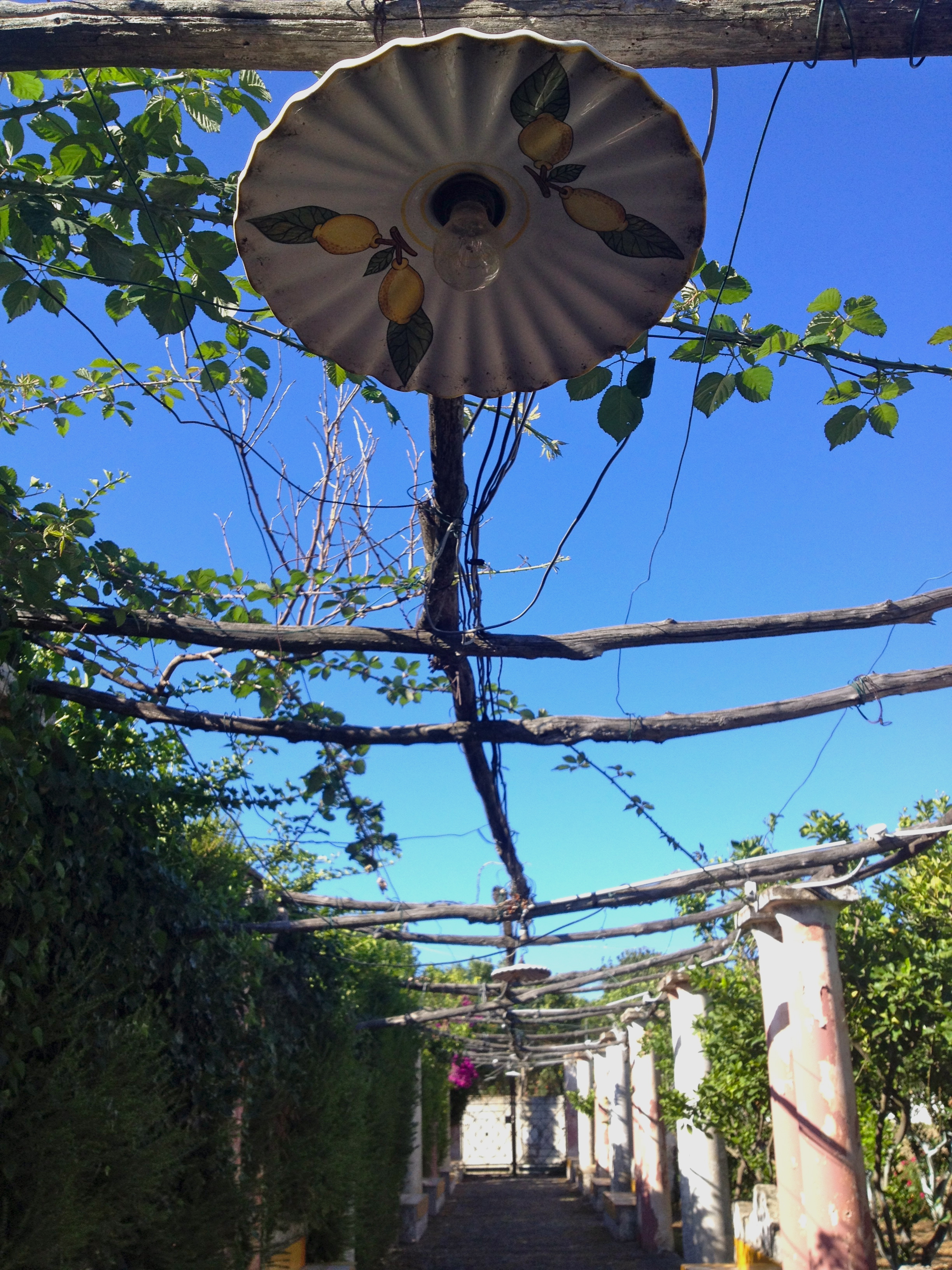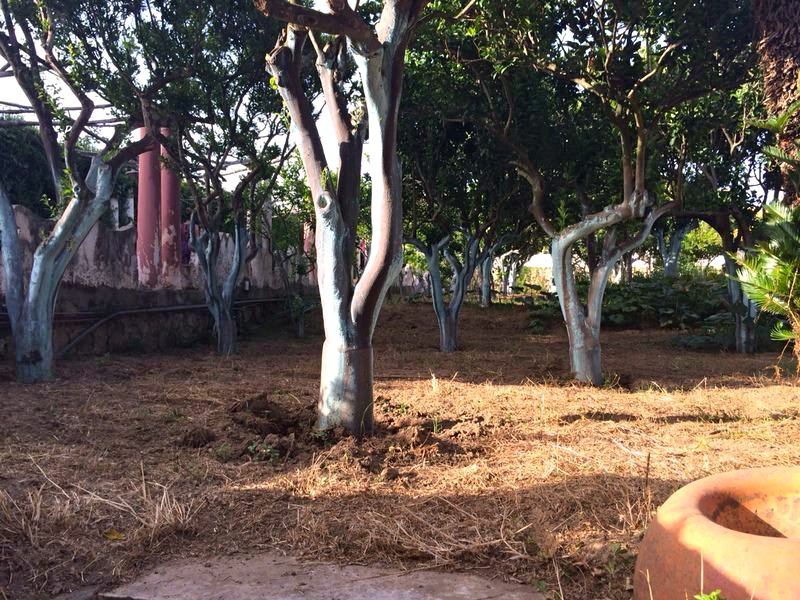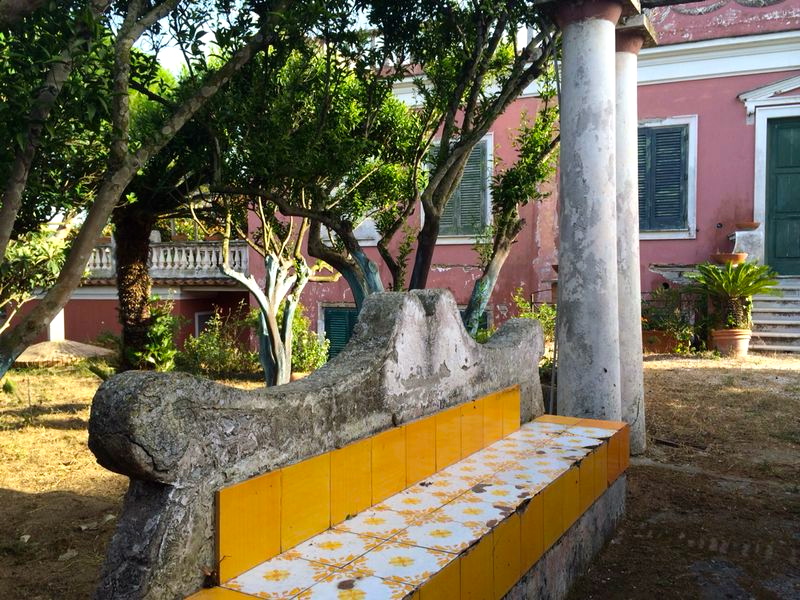 Oh, Italy. I wish I could accurately express in words how I feel about this country. But, let me start by saying that I only know a small portion of it. While I have been to Rome a few times and I have been to Venice, Florence, Naples and the neighboring islands, there is so much ground that I still haven't covered.
With that said, I have fallen in love with where I have been. Take Procida for example. Procida is a small island, namely known as a quiet place to go for the summer with young children. In comparison to somewhere like Capri or Ischia, there really isn't a whole lot to do. But there is something beautiful about that, especially if you are just there to relax. An interesting concept, I know. Who goes to another country to relax?
That's why I feel so grateful to have family abroad. You get to go somewhere and actually see what it's like to live there (sabbaticals and study-programs work too!). I was fortunate enough to grow up coming to this house in Procida each summer as a child for a month or more at a time. Half of this villa was first bought by my Grandfather and his sister's husband about forty years ago. When my grandfather got too busy to come back to see his family, he sold his half of the house to his sister's three sons. They still own their half of the building, to this day.
As you can see, the house does need a lot of work. It's super old and needs some structural support- as well as some fresh paint! So, it's been sealed up until it can get all of the attention it deserves. I'm sure my family will cringe at the thought of me sharing these photos, but I still think it's beautiful and this place reminds me of summer memories growing up.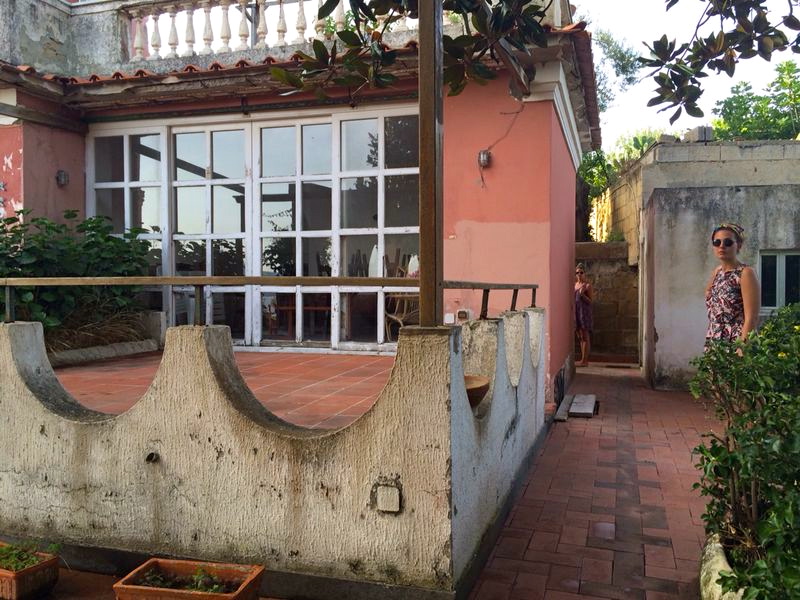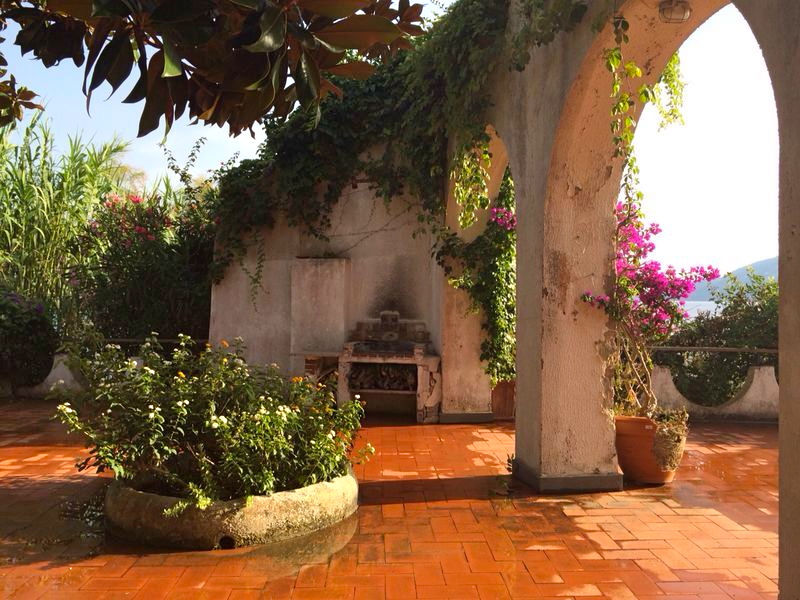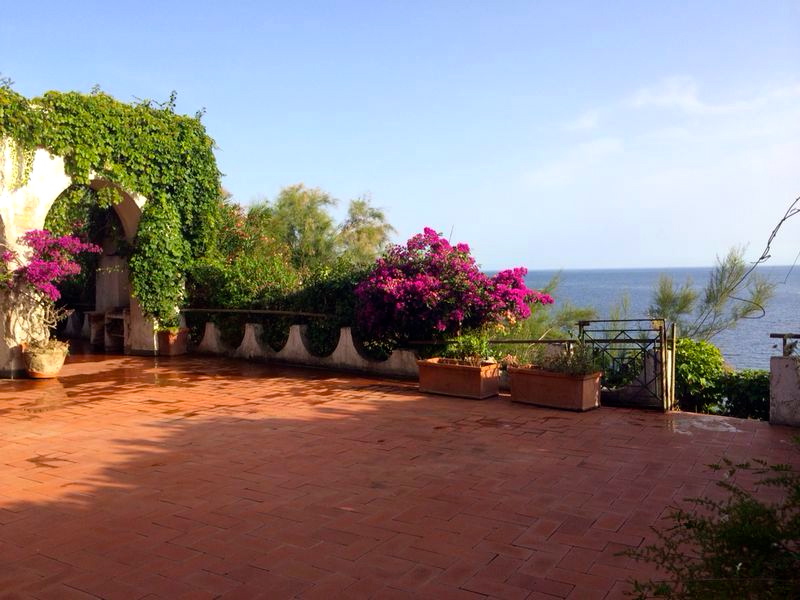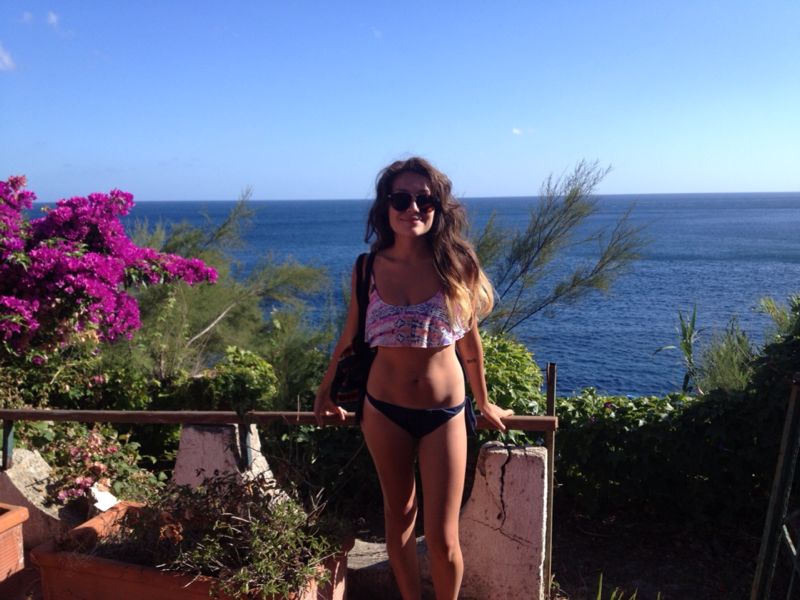 Apologies for the crappy iphone photo quality!